JABRA EVOLVE 65 MS Stereo Wireless Bluetooth Headset
Product details of Jabra Evolve 65 MS Stereo Wireless Bluetooth Headset

Hands-free wireless connection with 100 foot range from PC/tablet/smartphone and 10 hours of Talk time
Passive noise cancellation to eliminate background noise and provide amazing sound on both ends of the call
Integrated busy light automatically turns on during a call to let others know you are busy ; AC power supply: USB power supply by PC with USB connection, Battery power with Bluetooth connection
Dual Bluetooth connectivity to connect to both PC and smartphone at the same time ; Supported Bluetooth profiles: A2DP v1.2, Hands Free Profile v1.6, Headset Profile v1.2, AGHFP v1.6
Compatible with all leading UC platforms - certified for Avaya, Cisco and Skype for business for a plug-and-play experience ; Max.
Charging time: 120 minutes
Brand : Jabra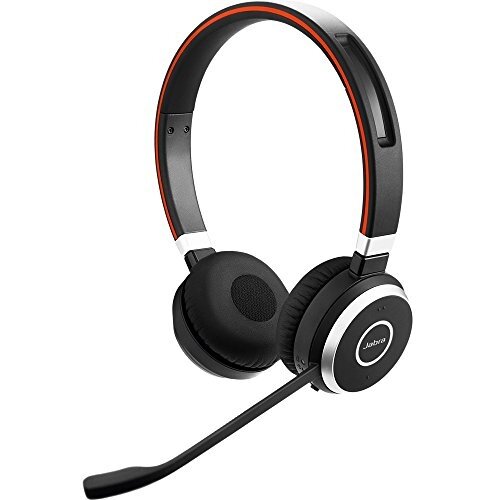 Jabra Evolve 65 UC Stereo Wireless Bluetooth Headset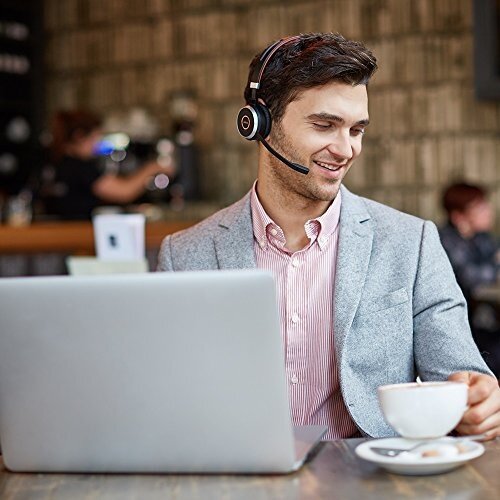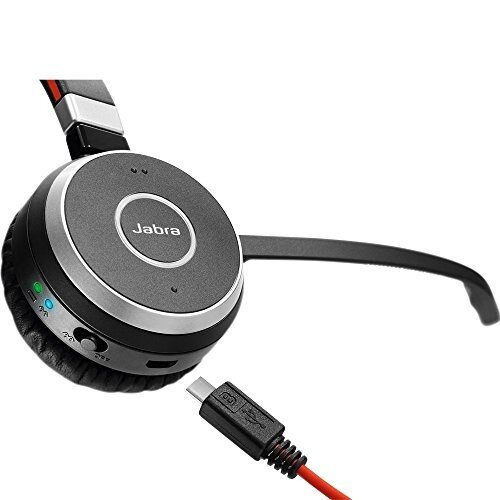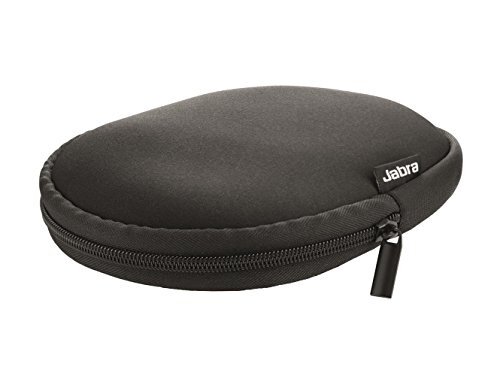 Product Description
Professional wireless headset with Dual connectivity and amazing sound for calls and music. Connect wirelessly up to 100 feet to a PC, smartphone or tablet and receive a full 10 hours of talk time. To block out distraction, the headset contains passive noise cancellation and has a special busy light that turns Red to let people know when you're on the phone. You can also turn it on Manually when you don't want to be disturbed. Dual connectivity enables you to connect to your PC and one other Bluetooth device at the same time, so you can take the call on your preferred phone device.
Feature
Hands-free wireless connection with 100 foot range from PC/tablet/smartphone and 10 hours of Talk time
Passive noise cancellation to eliminate background noise and provide amazing sound on both ends of the call
Integrated busy light automatically turns on during a call to let others know you are busy
Dual Bluetooth connectivity to connect to both PC and smartphone at the same time
Compatible with all leading UC platforms - certified for Avaya, Cisco and Skype for business for a plug-and-play experience.